Skip to Content
Whole-Home Water Filtration Systems in Columbus, NC and Surrounding Areas
Many residents struggle to maintain control over their water supply. Murky water filled with contaminants is a fact of life in many areas. When city drinking water doesn't suffice, turn to a whole-home water filtration system. Rutherford and Polk County customers can trust Pittman Well Boring to provide them with a high-quality, American-made water filtration system that prevents dirty water from entering the home. We have over 40 years of experience, but that doesn't mean we're dated. As the years have passed, our team has evolved and provided the latest in water filtration technology.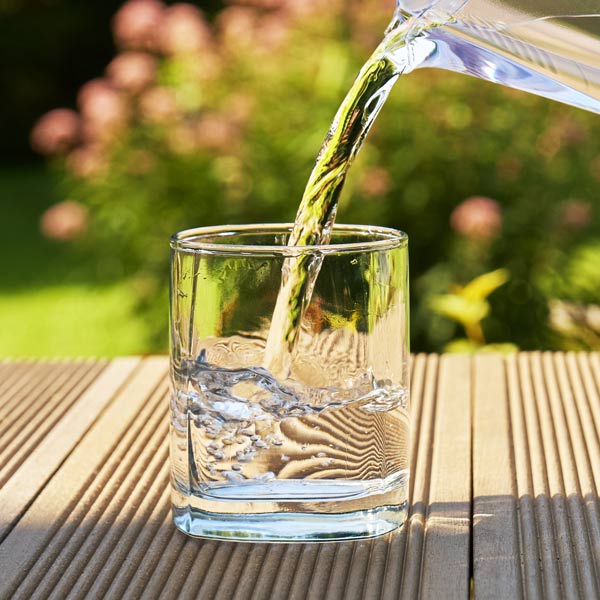 High-Quality Drinking Water Courtesy of Our Team
Homeowners should strongly consider purchasing a complete water system for one reason: forever chemicals. This term refers to pollutants that have permanently seeped into the soil. They will continue to impact drinking water throughout your lifespan. You can find PFAS and GenX chemicals in drinking water and naturally-occurring – yet undesirable – metals and chlorine. When you call us, you can expect an honest quote along with a thorough explanation of what to expect from our team.
Contact Us Today to Schedule An Appointment