Skip to Content
Comprehensive Well and Pump Services
At Pittman Well Boring, we pride ourselves on our willingness to provide a wide range of well and pump services, including well installation, to our Columbus, NC customers. We have years of experience, and our knowledge has taught us to prioritize customer service and American-made products. Building trust with you is our guarantee.
Water Pumps for Sustainable Drinking Water
Well pumps use centrifugal force to shoot water from an underground well to your home for use. We can help you determine which kind you need, which often depends on the depth of your water well. We also know how to repair and service water wells, making us your one-stop-shop for water pump services. Because we install American-made products, you can trust your water pump to perform at top-rated effectiveness for the long-haul.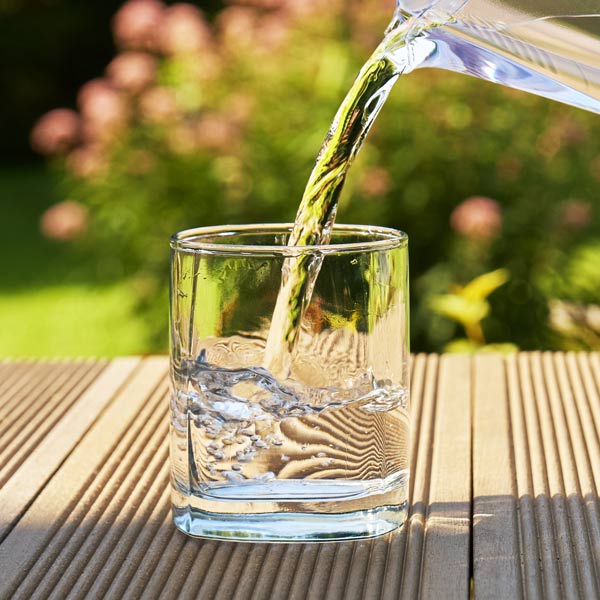 Water Systems Create Top-Notch Water Quality
Water quality is an essential factor some homeowners do not consider. If you are drawing water from a well, there is a chance the groundwater is contaminated. However, installing a water filtration system can make laundry softer, doing dishes easier, and make water tastier. As with water pumps, we can provide reliable advice that guides you toward installing the correct water system. And if you ever require repairs, you can contact us immediately, and we can fix the problem. You won't believe the difference installing a water system can make in your home life.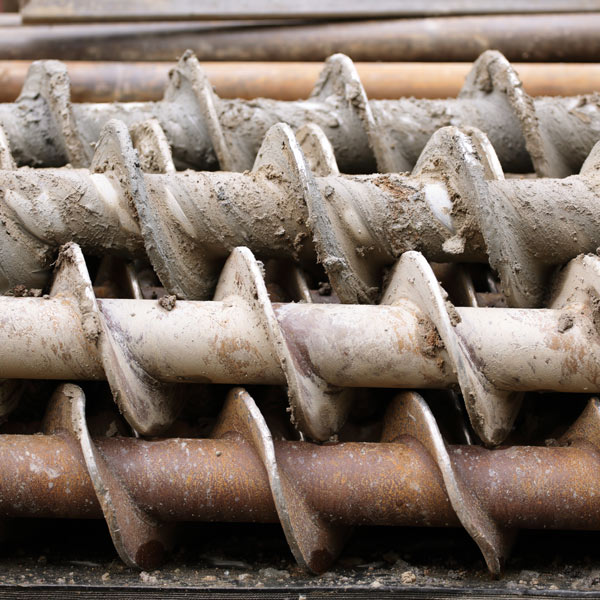 Water Well Drilling
If you've been considering a water well, there is no better time to give it a shot. Pittman Well Boring has years of experience drilling water wells. You'll boost your property value and save money at once, all while enjoying healthier and environmentally-friendly water. We work quickly, allowing our residential clients to enjoy their home without interruption sooner than other companies can promise.
Well and Pump Services Across North Carolina
Pittman Well Boring's expertise and experience mean you can count on us to complete any job quickly and accurately. It doesn't matter what you need us to do – we'll operate efficiently and solve even the most complicated problems. If you've got a well pump acting up, we can diagnose the problem and provide a fix or replace the unit. And for those who want to enjoy the spoils of well-sprung water, we can dig new wells and set them up correctly. We perform these services across a wide geographic range, working in cities and towns in Polk and Rutherford counties.
Contact Us Today to Schedule An Appointment