Skip to Content
A Family-Owned Company
Pittman Well Boring is a family-owned water well drilling, pump installation and pump service company focusing on superb customer service. We have decades of experience, allowing us to deliver exceptional results, no matter how big or small the job. Our expertise also enables us to view our jobs through the customers' eyes and give them what they need, whether they realize it or not. We are number one in Columbus, NC, and surrounding areas in efficiency, honesty, and pump services, and we can't wait to hear from you.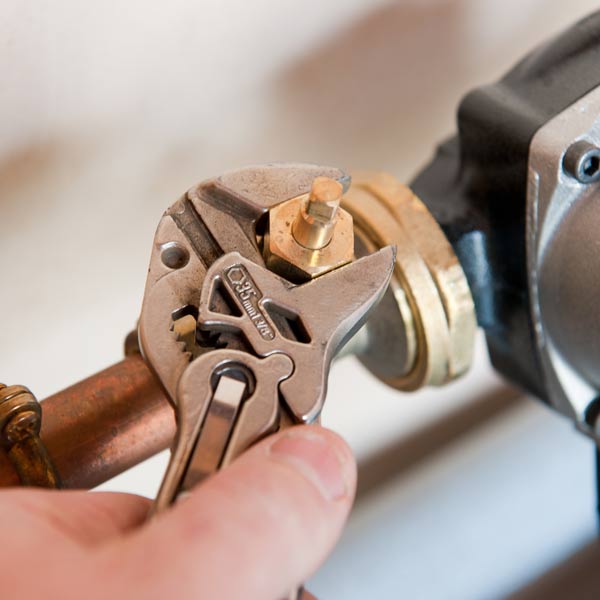 No Job Is Too Big or Small for Us
We can do anything, including servicing submersible pumps currently in water wells. We can install complicated whole-home water systems and troubleshoot problems with water well pumps. Our team knows how to dig water wells, too! There is no reason you can't trust our team to take on a tricky job and execute it to perfection. And we offer pump service and maintenance, an invaluable resource for those who have decided to install a water well on their property.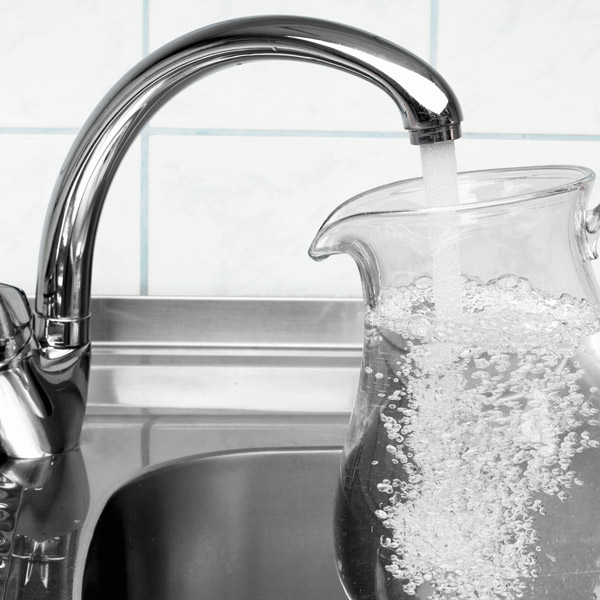 We Work Tirelessly to Provide Timeless Products
We are a classic American company. We work hard and provide quality products, two qualities that have enabled our family-owned company to serve our community for generations. Our stainless-steel pumps display 'Made in the USA.' We are proud of this. You deserve the best your money can buy, so we continue to strive to find high-grade American-made products for our customers.
We Can Service Pumps in North Carolina
While we are based in Columbus, NC, our reputation precedes us across North Carolina. You can find evidence of our outstanding work in Polk and Rutherford counties in North Carolina. Our reach is another reason we are number one in our field for pump and water well services.
Contact Us Today to Schedule An Appointment